Three Stars' Summer Camp 2021 is coming soon!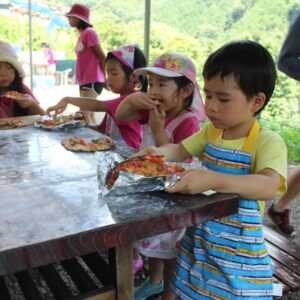 https://documentcloud.adobe.com/link/track?uri=urn:aaid:scds:US:a68d8803-29d7-45fb-95ed-51eb15b8d69c
Three Stars Summer Camp is coming on the way!
Here is the information for you. Check it up by clicking the link above.
Let's have so much fun this year as well☆☆☆
If you have any question, please give us a call!
We are looking forward to hearing from you!