Iori Orimoto
Year of Birth: 1982
Hometown: Urayasu
Country: Japan
Years Abroad: 2
Hobby: Drawing, playing saxophone
Favorite Sport: Tennis
Motto: Nothing is impossible

About myself: My role models in life are my father and mother. Both are wonderful human beings and still contribute to society in many ways. They have given me the opportunity to have many valuable experiences. I have also had the good fortune to meet wonderful people, and everyone around me is a wonderful human being and a wonderful influence on me. I am always grateful for that.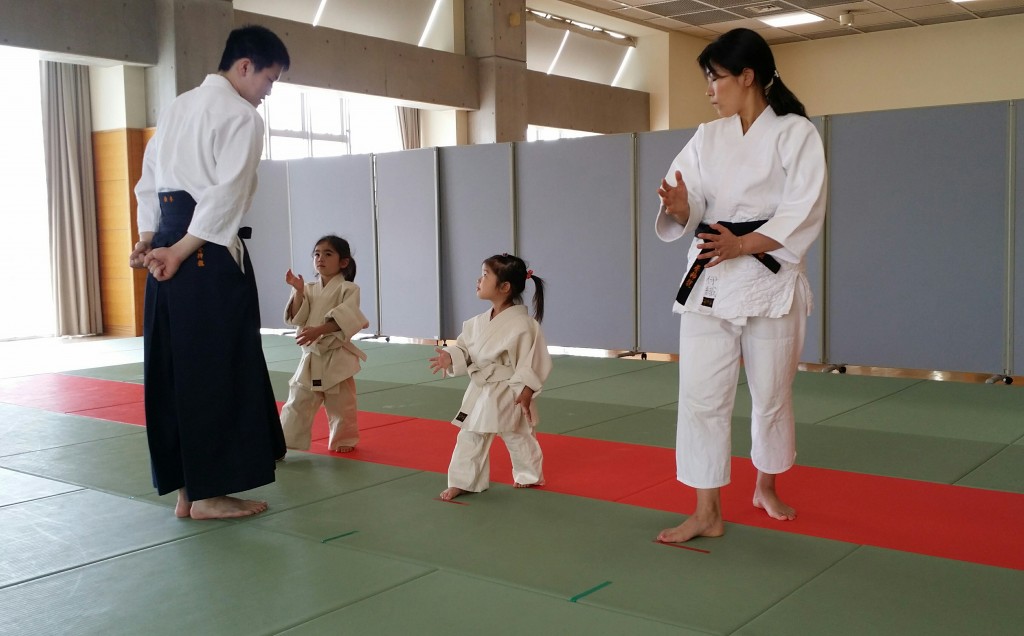 interview (i.e. television, newspaper, etc.)
Q: What is your favorite color?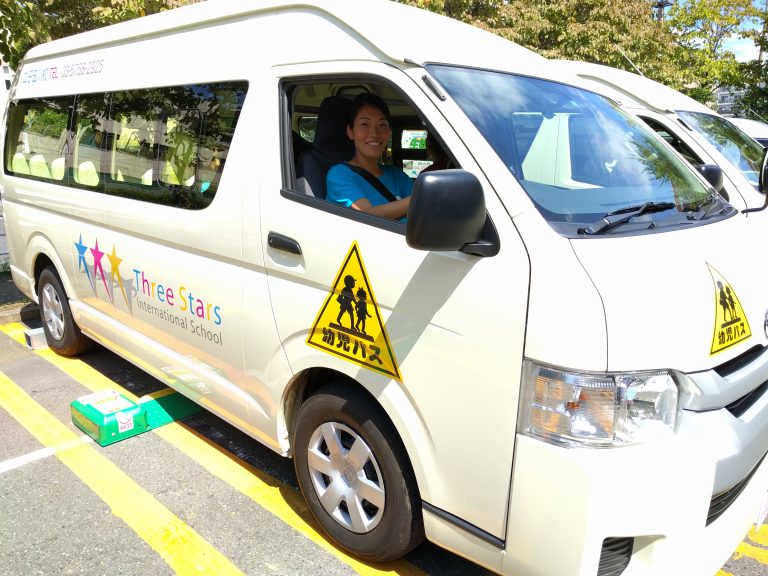 Answer: turquoise
Q: What comes to mind first when you hear the word turquoise?
Answer: The sea of Okinawa
Q: Do you have children?
Answer: yes. I have one daughter and one son.
Q: How does having children affect your work at the school?
Answer: I have experienced the path my own children have gone through, and I know how to deal with similar situations when school children are in similar situations.
Q: What is important to you?
Answer: enjoy life. Try everything new. Contribute to others.
Q: What is your birthplace like?
Answer: It is a bustling place with many people coming and going all the time due to the Tokyo Disney Resort.
Q: What is your favorite Japanese dish?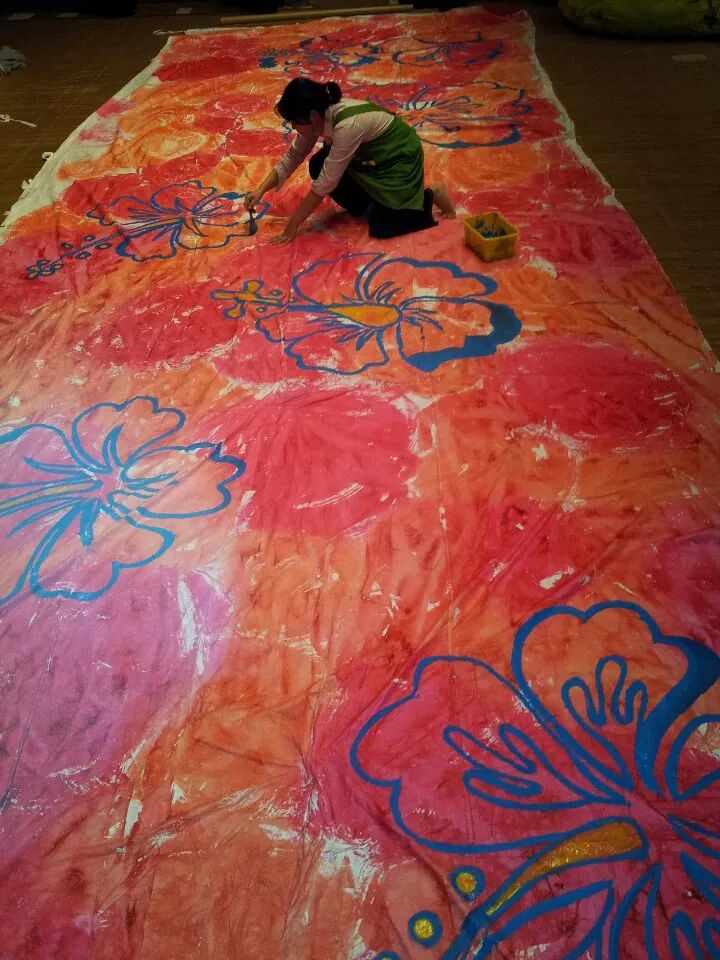 Answer: rice cakes
Q: What is your favorite non-Japanese food?
Answer: pizza
Q: What is your favorite place in Japan besides Tokyo?
Answer: Okinawa. We went diving and on our honeymoon.
Q: Where would you like to visit in Japan?
Answer: Hokkaido. Because I have never been there.
Q: What do you like best about yourself?
Answer: always the best positive thinking!
Q: How do you spend your holidays?
Answer: early morning walking and yoga, and during the day I go to play outdoors with my family!
Q: Which country would you most like to visit?
Answer: Tahiti. Because of its world-famous diving cave spots.
Q: What is your favorite movie?
Answer: Braveheart . A Perfect World. The Cider House Rules.
Q: Who is your favorite actress/actor?
Answer: Angelina Jolie and Natalie Portman
Q: What other types of jobs are you interested in?
Answer: artist
Q: What would you like to do before you die?
Answer: to be named in the Guinness Book of World Records for something.
Q: Where did you learn English?
Answer: spent one year of high school in Michigan and one year of college in Philadelphia.
Q: Why did you decide to work at an English school?
Answer: Because I thought it was important to nurture the next generation that can cope well with the coming era.