Summer Camp 2019 is coming soon!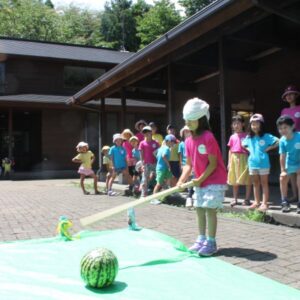 Three Stars International School Summer 2019ご案内
Click above and check the details !
We are sorry that Overnight Camps 2 is already full, and only a few spots are left for Overnight Camp 3. However, other than that, we still have room for you and would love for you to join us.
The deadline is July 5th. We're waiting for your application!
Check out the highlights from Summer Camp 2018 below, and see how much fun you could be having with us!